The Autism Society of North Carolina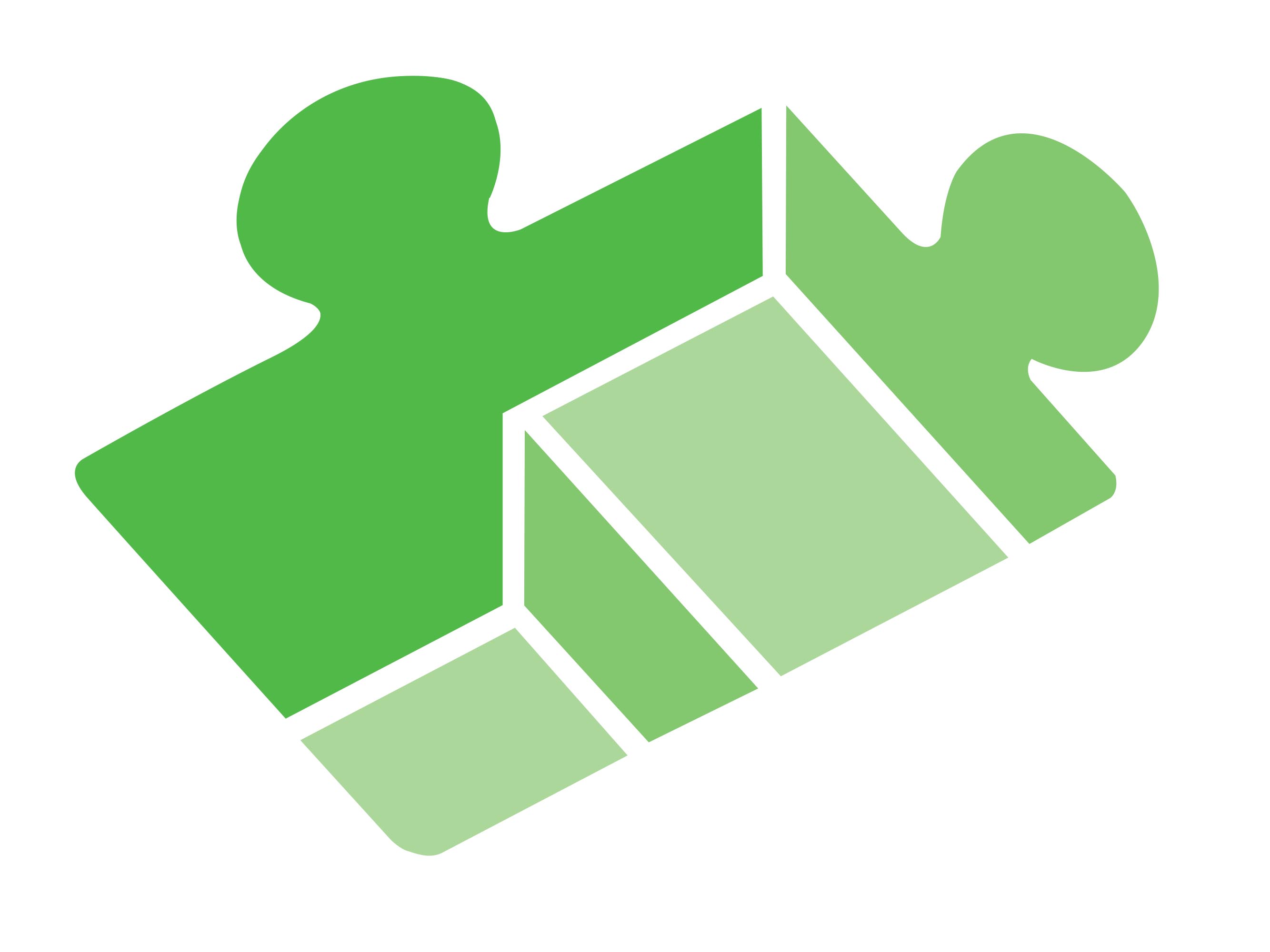 The beneficiary for this year's Enloe Charity Ball is the Autism Society of North Carolina.
For more than 45 years they have worked to provide support and promote opportunities that enhance the lives of individuals within the autism spectrum and their families with six regional offices and resources covering over 100 counties. All of which are only made possible by dedicated support groups and volunteers. 
The $200,000 that Enloe Student Council aims to raise will be going specifically to their new IGNITE program and building. 
What is Autism?
Autism Spectrum Disorder (ASD) refers to a group of developmental disabilities that are typically associated with challenges of varying severity in the areas of social interaction, communication, and repetitive/restricted behaviors. Autism is a brain disorder that typically appears during the first three years of life. 65,000+ individuals in North Carolina live with ASD. 
What does the ASNC do?
ASNC Improves Lives
ASNC provides skill-building services designed to increase independence in the home and community, learn vocational skills and secure employment, and improve social skills. Through their Employment Supports department, they help individuals with autism find and maintain employment. ASNC offers camps, after-school programs, social groups, respite, adult day programs, and supported living homes around the state. 
ASNC Supports Families
ASNC's locally based Autism Resource Specialists find resources for families, assist with school issues, educate families through workshops, and help individuals navigate the services system. More than 50 local chapters provide support and education to individuals and families affected by
autism. 
ASNC Educates Communities
ASNC provides training for professionals such as doctors and teachers to increase the quality of care for individuals with autism. ASNC's licensed psychologists and certified behavior analysts emphasize evidence-based best practices, early intervention, and learning throughout individuals' lifetime. ASNC's education efforts have helped NC have a average earlier diagnosis of ASD than the nation as a whole.
Visit The Autism Society's official page for more information as well as resources to get involved today. https://www.autismsociety-nc.org/