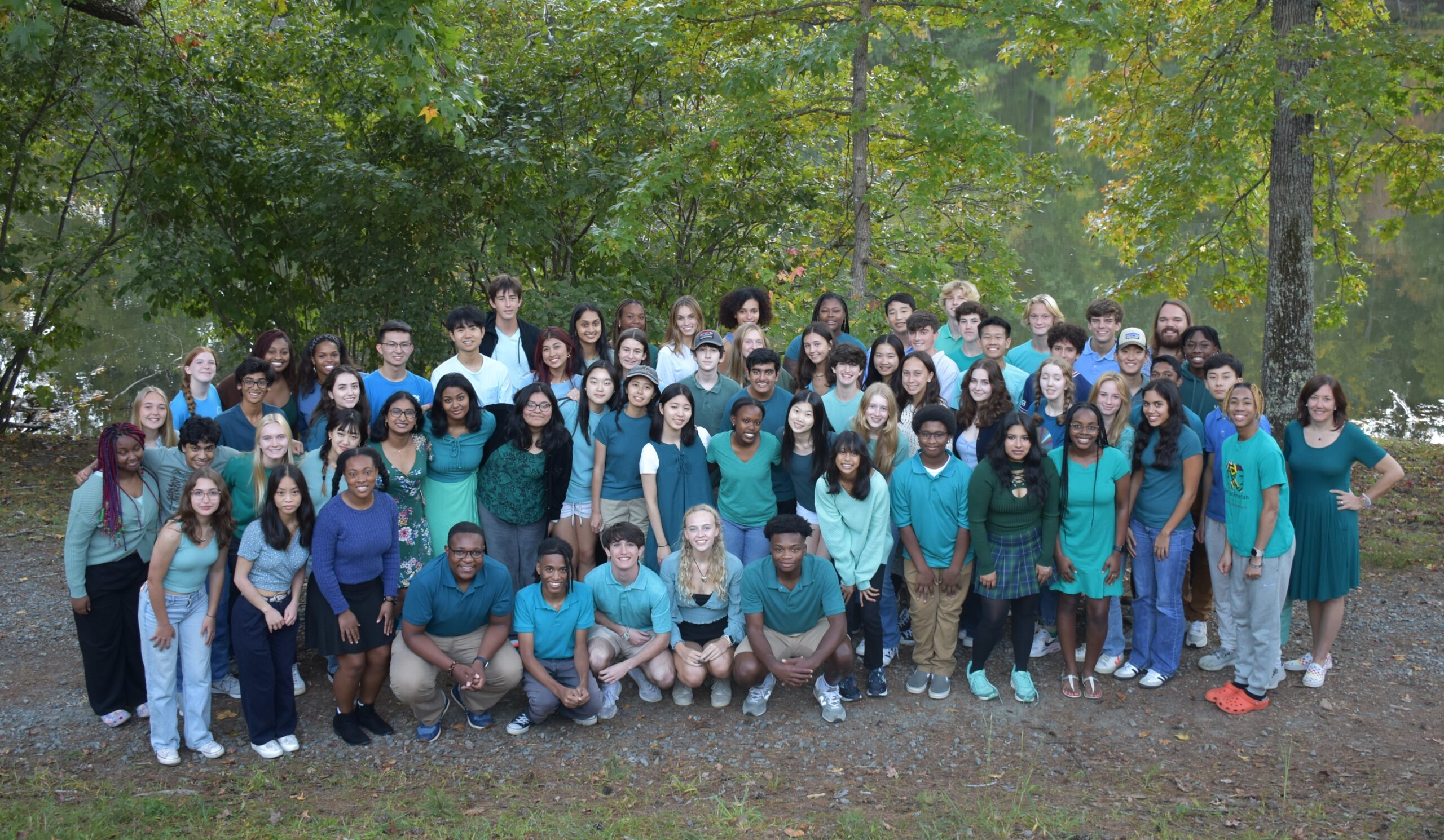 We're thrilled to announce that Enloe Charity Ball's 2022-2023 beneficiary will be Alliance Medical Ministry!
After our collaborative selection process, we selected Alliance Medical Ministry for several reasons. Located within walking distance of Enloe, AMM provides comprehensive primary care for working, uninsured adults living in Wake County, including behavioral health and chronic disease management. We were highly impressed by their holistic methods and compassionate service model, as well as their record of working to keep current patients out of the hospital and on a path to wellness.
The donations we collect will allow AMM to expand its hours by hiring new staff members, offering new wellness programs to its patients, and increasing its no-cost and low-cost medication distribution program. They are also committed to addressing the health inequities driven by factors that are frequently experienced by patients in the neighborhoods surrounding Enloe.
Our teams are working hard to raise funds and devote countless volunteer hours to support Alliance Medical Ministry, and we look forward to supporting an #AllianceForAll by #ExpandingAccess.
Sincerely,
Enloe Charity Ball Student Representatives
We believe in a society that validates youth as capable of creating change for generations to come. We believe in a conversation embraced by inclusion and possibility. We declare our stories are just beginning.