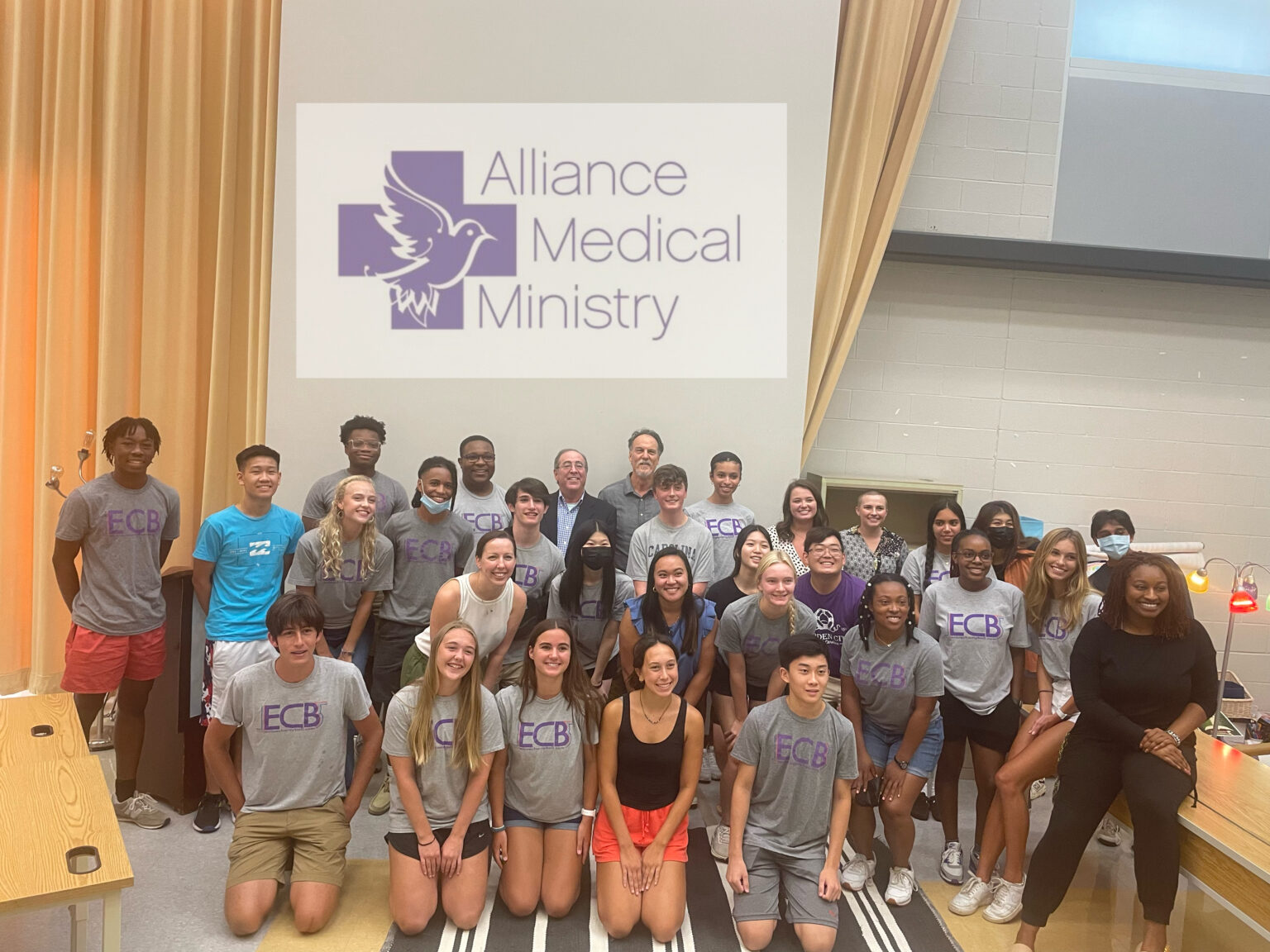 We're thrilled to announce that Enloe Charity Ball's 2022-2023 beneficiary will be Alliance Medical Ministry.
After our collaborative selection process, we decided to pick AMM because access to affordable healthcare is a magnificent necessity in the Raleigh community. Alliance Medical Ministry served 2,018 patients in the last fiscal year, and AMM patients report decreasing their hospital admissions by 68%. 
We were inspired by AMM's work during the COVID-19 pandemic, and as we continue to monitor the virus, we find ourselves energized by the beneficiary's unique holistic primary care methods and compassionate care and service. This Charity Ball season, we aim to be agents of change in our community by expanding access for Alliance Medical Ministry as they provide comprehensive primary care to uninsured adults living in Wake County.
We can't wait to create an #allianceforall by #expandingaccess!
Sincerely,
Enloe Charity Ball Student Representatives
We believe in a society that validates youth as capable of creating change for generations to come. We believe in a conversation embraced by inclusion and possibility. We declare our stories are just beginning.